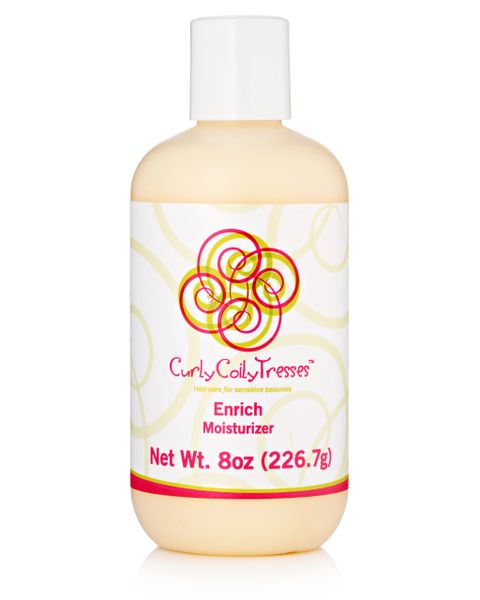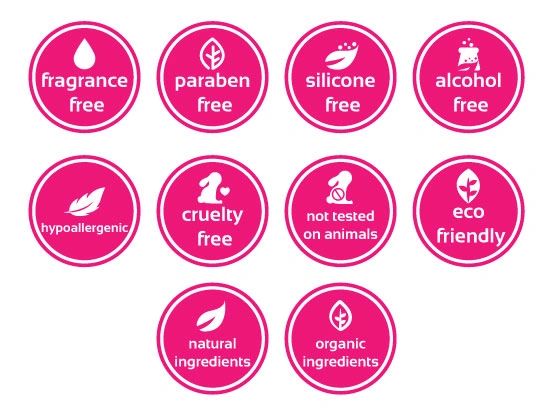 Order 2-8 ounces sizes of Enrich and save $4.00!
Our Enrich story: Your hair carries with it the kind of intrigue and mystery that is nameless and unspoken. People won't know what to make of the cascading curly layers of soft, shiny, sleek hair. They'll secretly ask themselves whether it's yours, or a clip in, or a weave. But, will they ask? Will they utter a word to you? Will they wonder how you're able to obtain such definition? 
Your hair will transform you into the timeless beauty you dreamed of as a little girl. So, whether you're young or more seasoned, Enrich Moisturizer will accentuate your hair and your features, simplify your wash days, restore optimal porosity, simplify detangling, and moisturize and hydrate your tresses.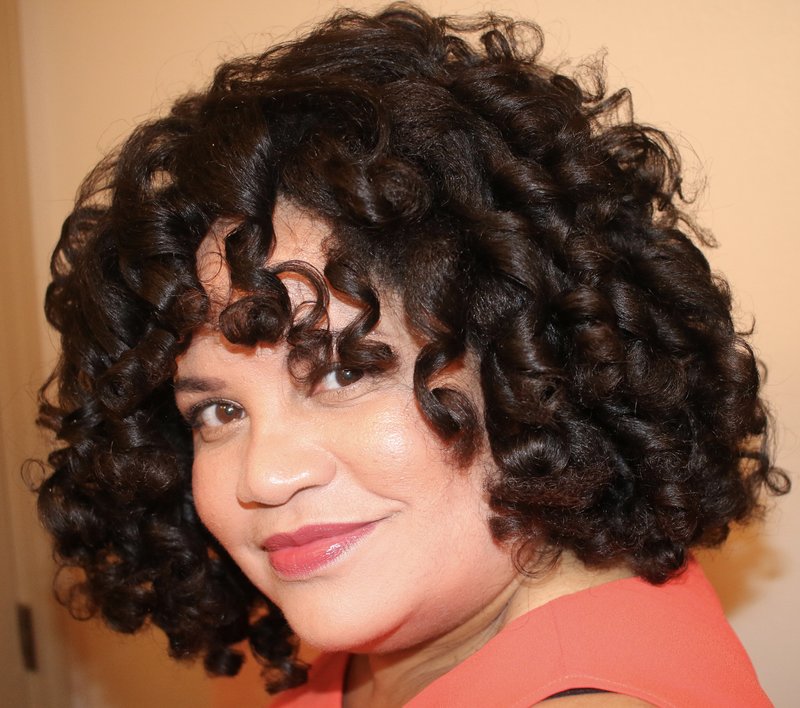 Are you a woman who wants to feel confident and have GOOD hair days every single day?
If so, you're busy and you don't have time to waste on products that over promise and under deliver. You want and need to find your holy grail product because there are only so many hours in a day and you're not willing to waste any more money on products that don't work!
Lucky for you we've created an amazing hair product: Enrich Moisturizer. 
With this, your hair and scalp health won't be a concern and your curls will be smoothed, moisturized, and defined.
So what's so special about Enrich?
We've made it pH-balanced with ultra-nourishing plant-powered botanical oils and butters that infuse dry, porous strands with emollience and hydration. Enrich contains hydrolyzed oat protein which softens and smooths strands by film-forming, adsorbing to hair, reducing friction and serving as a moisture-enhancing humectant resulting in reduced breakage and shedding and enhanced luster. 

Enrich also contains an incredibly mild conditioning agent. Safe enough even for babies. And, no harsh preservatives. Only a food grade preservative.
Are you ready for smooth, sexy, and free hair that leaves you feeling confident? If so, say yes to Enrich now!
Enrich full ingredient list: Purified water, cetearyl alcohol, organic coconut oil, hydrolyzed oat protein, sodium lactate, gluconolactone, organic avocado oil, organic babassu oil, behentrimonium methosulfate, organic cupuacu butter, organic macadamia oil, organic olive oil, organic sweet almond oil, and sodium benzoate.
Interested in Nourish Treatment details? Click here. Interested in Organic Pumpkin Seed Oil details? Click here.
Enrich directions for safe use: Generously apply to freshly cleansed, conditioned hair saturated or damp with water (depending on desired finished style). Encourage Enrich to melt into hair. May air or heat dry. May also be used to re-moisturize dry hair.
Enrich safety: Keep out of reach of children except under adult supervision. Avoid eye contact. For external use only. Do not ingest. Conduct patch test before using. Discontinue use if allergy or irritation occurs and consult a physician. Finish within 9 months of opening. Use as directed. Contains nut and seed derived ingredients.