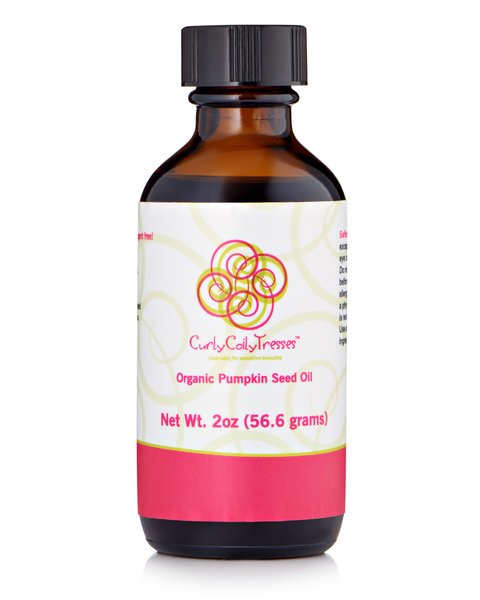 Our Pumpkin story: She's chartered a jet to fly over the Grand Canyon.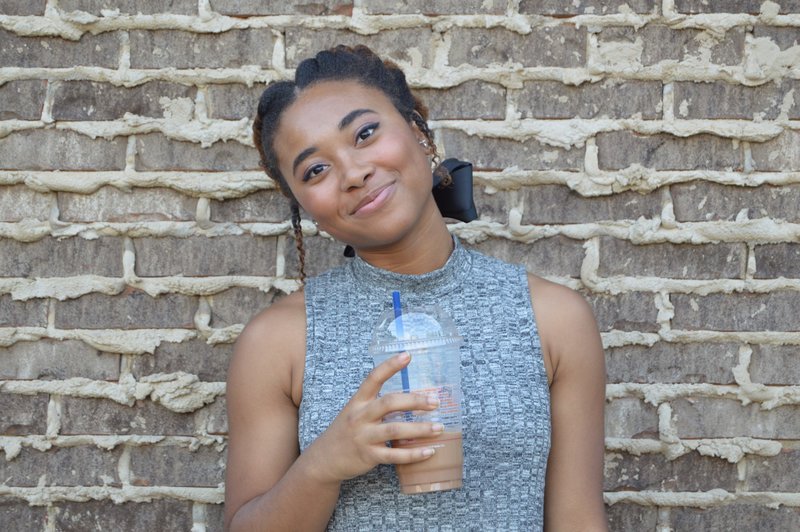 She's led a search for Elvis.
She's portoledged (porto what?) on El Capitan.
She's on the guest list for, well, everything.
She's been seen with Prince William.
She shops in Milan for a change of pace.
She jets to Washington, DC just to dine at Oceanaire (well it is ahhhh-ma-zing!).
Her curls are always on point. Her style is always on-fleek. Wherever she is, is the place to see and be seen. Her fav designers are Christian Louboutin, Valentino Garavani, and Chloe. Her girl crush is Olivia Pope (have you seen her wardrobe? okay, you get it).
But, what I really need to know, what really has my attention right now, how is her hair always on point? How are her curls poppin' nonstop? How does she have this incredible life and never seem daunted by bad hair days? What are her wash day secrets?

Well, her secret weapon is Organic Pumpkin Seed Oil! Pumpkin is a pH-balanced powerhouse of nutrition with fatty acids, vitamins A and E, and zinc and magnesium. Pumpkin supports a healthy scalp and hair by infusing dry, porous strands with emollience and hydration.
Pumpkin is great for those with oilier skins as it helps in balancing excess oil production. Pumpkin is helpful for those with sensitive skin, excess shedding and hair loss. And, it also helps with scalp flaking and irritation.
Her curls are poppin'. And yours will too! We guarantee it!

Pumpkin full ingredient list: 100% Organic pumpkin seed oil.

Interested in Enrich Moisturizer details? Click here. Interested in Nourish Treatment details? Click here.
Pumpkin directions for safe use:

Sparingly apply to freshly cleansed scalp to provide intense nutrition.

Pumpkin safety: Keep out of reach of children except under adult supervision. Avoid eye contact. For external use only. Do not ingest. Conduct patch test before using. Discontinue use if allergy or irritation occurs and consult a physician. Finish within 24 months of opening. Refrigeration after opening is recommended to extend shelf life. Use as directed. Contains seed derived ingredients. May stain light colored fabrics.