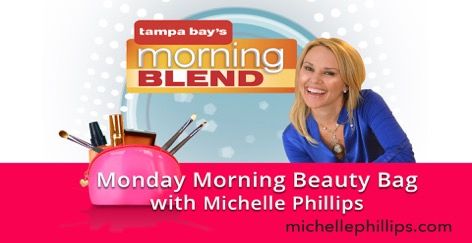 ---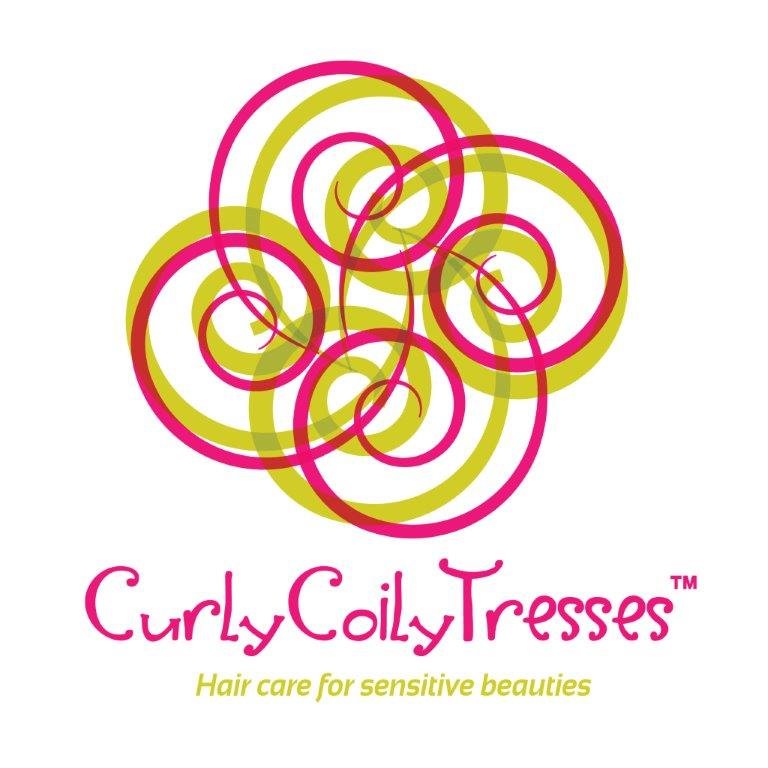 Clean natural hair care created for the chemically 

sensitive

 and allergenic.
At CurlyCoilyTresses, our Mission is to empower you to love your curly hair. We believe that natural hair is beautiful, but we know it needs some extra help to reach its full potential.
We develop products with clean formulations that are fragrance free, cruelty free and safe for long term use. We know you're looking for safe, healthy ways to keep your curls moisturized and hydrated, and to help your hair finally grow. We're here to deliver.
CurlyCoilyTresses isn't just a short term phenomenon; it's the long term game changer you've been looking for.
We use minimally-processed oils and butters and hydrolyzed oat protein to revitalize your natural curls and finally let you love your hair.
These products are the real deal. These products end the battle of the brittle.
We are 100% confident that once you've tried CurlyCoilyTresses once, you'll be converted for good.
Buy today and have soft, supple, smooth hair tomorrow!