High-performance products
Clean, minimal-ingredient, carefully-curated formulations
Fragrance, scent and masking agent free products
Cruelty-free, ageless and genderless formulations
Use of organic, minimally-processed oils and butters
Satisfaction guarantee
---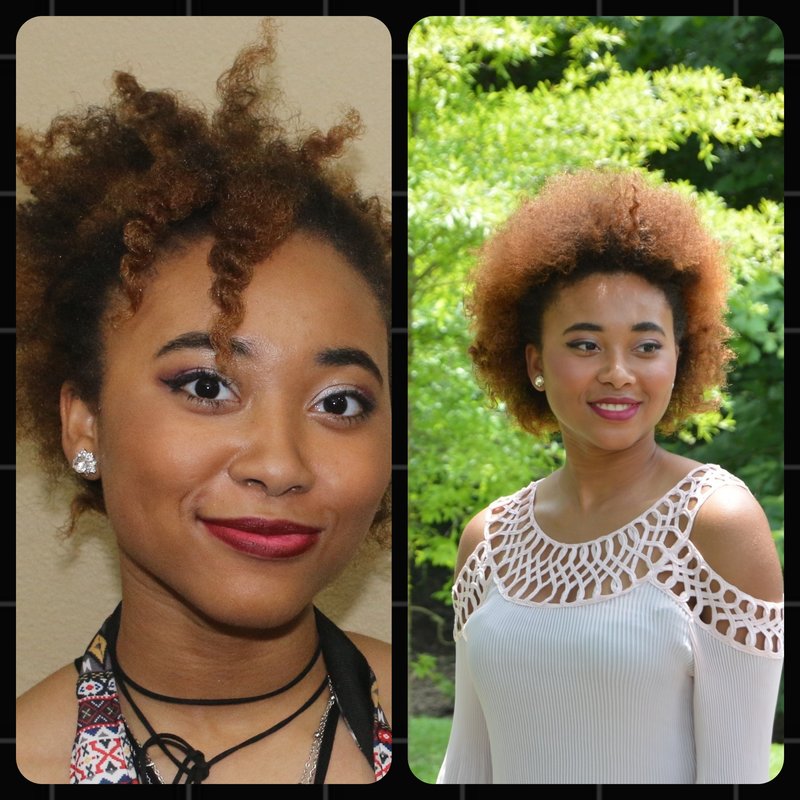 ---

---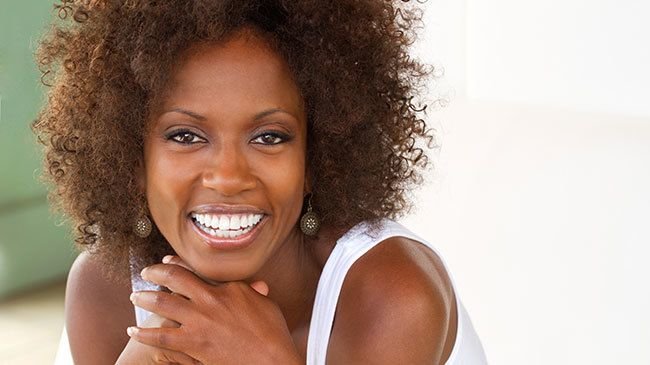 As featured on NaturallyCurly...
This new allergen-free collection nourishes breaking, dry curls. Curls, irrespective of pattern or texture, will experience dryness. This is a fact of curl life. Whether you live in a humid environment, coat your hair strands in leave-in regularly, or refresh your curls throughout the day, you will experience a crunch, a crackle, a rough-to-the-touch curly hair day.

Read more...
---
As written by actual customers...
Awesome Product Formulation!

"I tried the product in an effort to find a quality hair care lotion or moisturizer that did not have an overpowering fragrance. What I found was that it is emphatically the best leave in hair care product I have ever used in my life. It is absolutely fragrance free. However, after applying it my hair is soft, tangle free and the moisturizer has been completed absorbed by my hair. If I or someone else touches my hair it does not end up on the hands or any other surface that may touch it. It is an amazing product. I salute and celebrate the CurlyCoilyTresses team for job well done!"
---
Great Product!
"Used the leave in conditioner to style my coil out and the final result left my hair shiny, moisturized and soft!"
---
Hair Feels Amazing And Moisturized!
"I am very pleased with my purchase of the detangler and the deep conditioner! My hair feels amazing and moisturized! I am not having to wash my hair as often as before due to limited build up! Thank you for creating a great product line!"
---